Our ability to analyze and understand mining projects more deeply than traditional capital providers enables us to exploit mispriced opportunities and identify key areas where our expertise can act as a catalyst to unlock value.
LHR's extensive mining industry experience, knowledge, financial expertise and deep global networks are employed to assist management teams and boards of directors through strategic input, to grow the value of the investee companies through progressive and systematic de-risking of projects. .
In pursuit of this strategy, LHR's engagement goes beyond merely serving on the boards of the companies in which we invest and extends to supporting management teams through actively serving and engaging on sustainability, finance, technical and project steering committees; mentoring management teams; providing access to LHR's wide networks in the sector and beyond; and working to optimize project outcomes while seeking to minimize risk.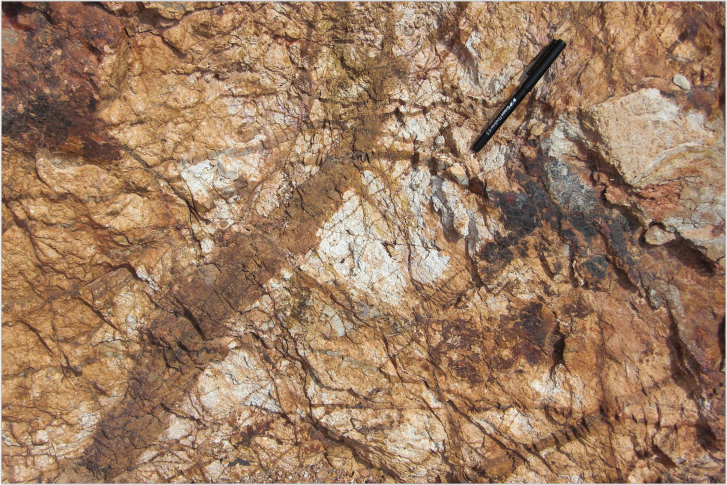 We focus on drivers of value creation and material risks
We believe LHR is differentiated by our ability to provide hands-on operational and technical advice, based on our diverse and long history of project development and operations, and guidance on the completion of technical studies. By supporting fundamental workstreams, such as reviewing key technical documents and working with study managers, LHR helps investee companies focus on what is possible.


We seek to improve the quality and size of the mineral resource. Significant Net Present Value (NPV) growth is core to LHR's strategy, and is supported by our geological expertise and interpretation. The technical nature of resource definition makes it difficult for the market to accurately price, and is an area that allows LHR to be competitive. The team is able to determine upside potential of the existing mineral resource, which can be quantified through financial modelling.
Increasing productivity through process improvements, cost optimization and efficiencies is a core focus. By improving metallurgy, LHR's team is able to assess existing test work and perform further analysis to identify opportunities to improve metal recoveries and throughput which will reduce both operating and capital costs, enabling LHR to further insulate the project from the impact of potential commodity price volatility.
On the mine, LHR is able to contemplate alternate mine plans designed with a view to reducing costs. This can involve optimization of drilling schedules, equipment selection, staffing levels, mine planning and infrastructure development.
LHR is able to assist investee companies in executing construction and in commissioning projects on schedule and on budget – a key skill necessary to preserve project value.