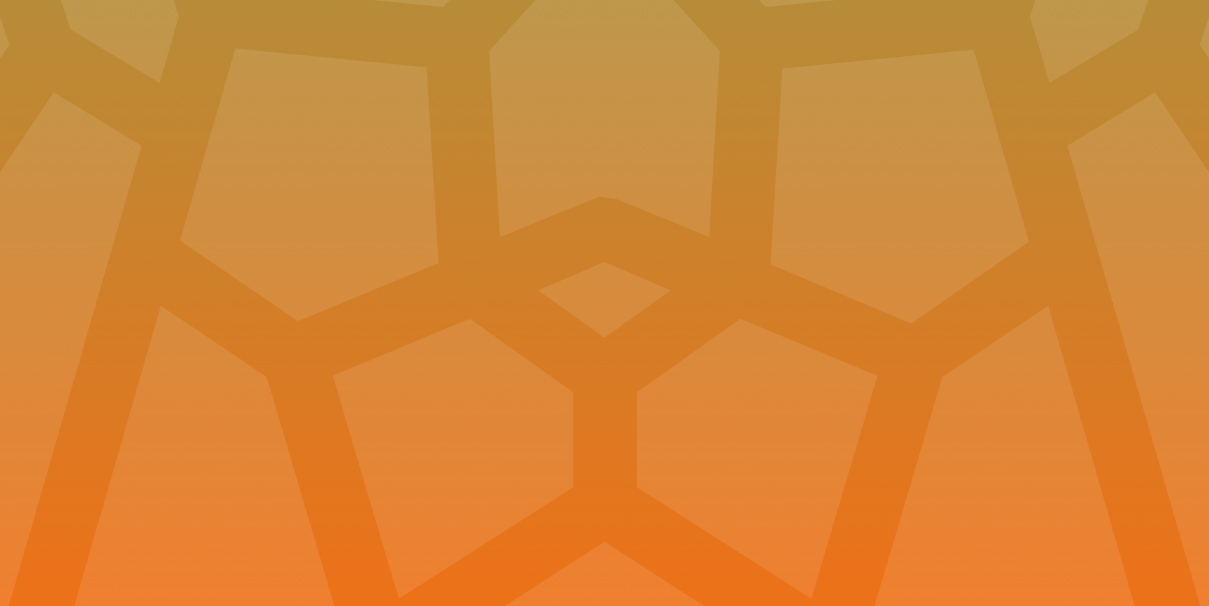 Patrick Quirk
Senior Advisor
+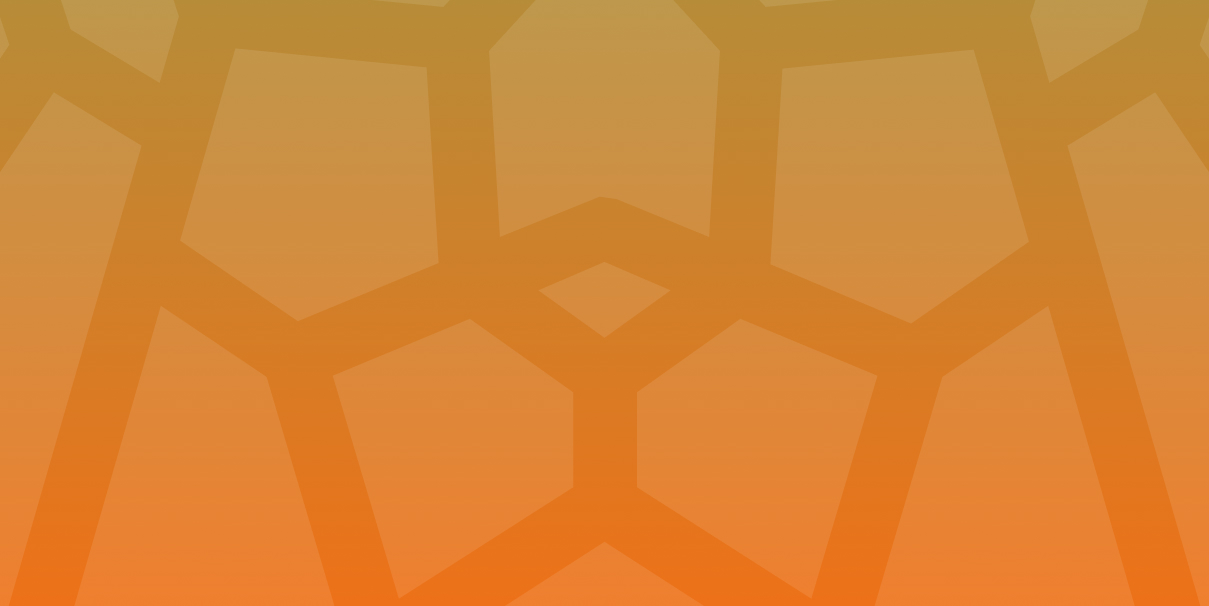 Patrick Quirk
Senior Advisor
Patrick Quirk is a Senior Advisor at Lionhead Resources. He provides a supportive role to the firm, offering transactional and technical expertise both pre and post investment to the technical, finance and investment team.
Patrick has built a multi-decade track record of owning, building, operating and exiting multiple resource projects and has founded and/or been a lead investor in mining assets and companies which have returned over US$8bn in shareholder value through several market cycles. Patrick founded LionOre Mining International, which was sold to Norilsk for US$6.8bn, and Zimasco, which sold to Sinosteel for US$100m. He was lead investor in Papillon Resources and Mantra resources, which were sold for A$570m and A$1bn respectively.
Patrick has spent 40 years in the resource industry. During this time, he has been a successful investor across multiple continents and commodities.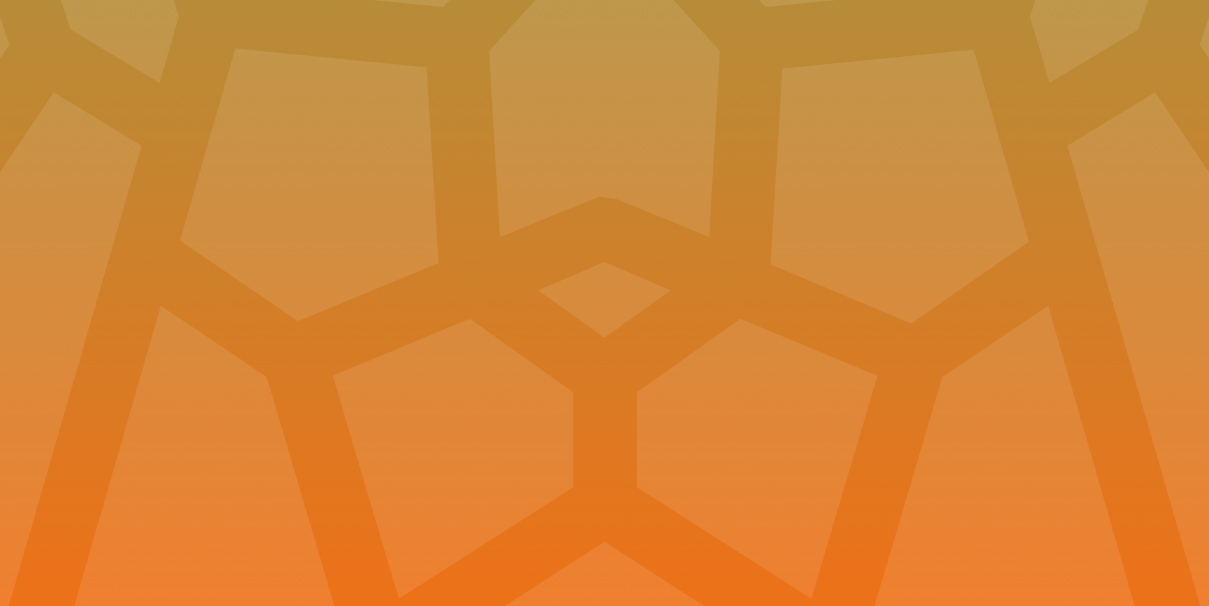 Tony Devlin
Senior Advisor
+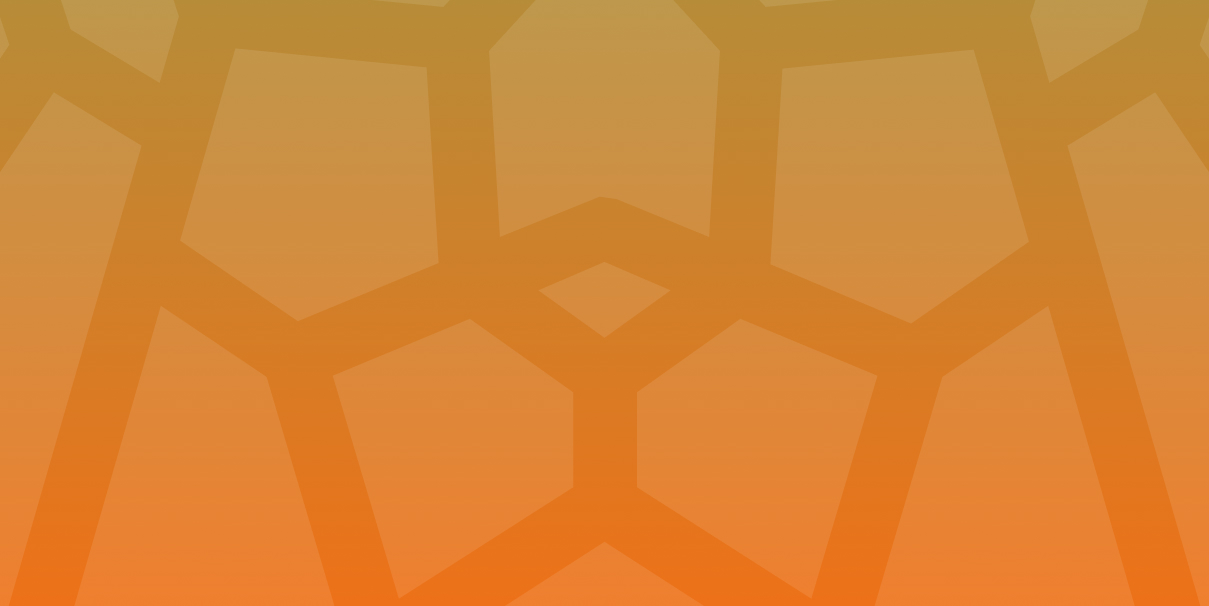 Tony Devlin
Senior Advisor
Tony has over 35 years of mining executive, operational & project management experience in Africa. Tony's management roles have included serving as Chairman of Kola Gold, Mali and Republic of the Congo; CEO of Zimbabwe Alloys, Zimbabwe; MD of Mantra Resources Limited, Tanzania; MD of Williamson Diamonds, Tanzania; and COO of Asanko Gold, Ghana. Tony has a wealth of operating and project experience across numerous commodities and jurisdictions across Africa, where, in addition to his management experience, he has conducted diligence and advisory assignments across the continent, including in Zimbabwe (Gold); Tanzania (Gold, Diamonds, Niobium, Nickel), Burkina Faso (Gold), Ghana (Gold); Angola (Copper); and Mali (Gold). Tony has a reputation as builder of stakeholder relationships and a strong safety track record, having been awarded both the Anglo-American PLC and De Beers global safety awards.
Our Senior Advisors are current and former mining investors, operators and executives
LHR is supported by highly experienced advisors, having held senior leadership positions across a range of industries.
They work actively alongside our team to drive the success of companies in which we invest. Additionally, our Senior Advisors are strategically important when sourcing and analyzing potential investments, and provide even greater access to a universe of investment opportunities.